Description
The HT3000A autosampler is designed for gas-chromatographic techniques; it takes advantage of today's latest technology to deliver reliability, performance and flexibility.
Key Features
Easy to use

Just load your samples and run the analysis with no extra down time. HTA is the first to offer GC liquid autosampler with a large, full-color touch screen interface, providing easier system accessibility and usability. In fact, the touch screen eliminates drill-down and simplifies instrument control for novices and experienced users.
Leader in compactness and sample capacity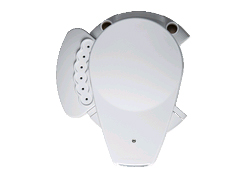 HT3000A is the most compact autosampler in the market (no requirement for additional bench space) while offering top-class sample capacity. HT3000A is available in the standard version with 121 positions for 2ml vials, while optional racks are also available. For different sample capacity please check HT3100A (15 vials) or HT3200A (209 vials).
Support all GCs of your lab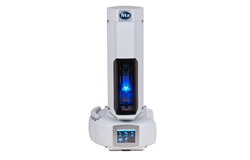 It can be easily installed on all the GC and GC/MS systems available in the market through its flexibility and modular configuration. It can be configured to serve up to two injectors in the most of the supported GCs.
Fast injection technology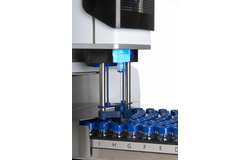 HT3000A can help you process samples more quickly and get better data too. HT3000A is the fastest liquid autosampler available in the market: injection is performed in less than 100ms. Fast-injection technology ensures the best possible peak shape, while maximizing the accuracy of your results.
Versatility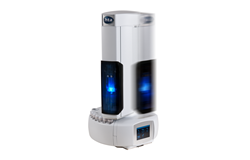 It handles the most sophisticated techniques about sampling (ambient headspace, multi-phase, small volume and controlled speeds to work with a wide range of sample viscosities), injection (priority, with the internal standard technique, dual simultaneous injections in high-throughput and confirmation mode) and syringe washes (with sample or with solvent, single or double wash step capability). It uses different kind of syringes with volume from 500 nanoliters to 100 microliters to support besides split/split-less also PTV and on-column inlets.